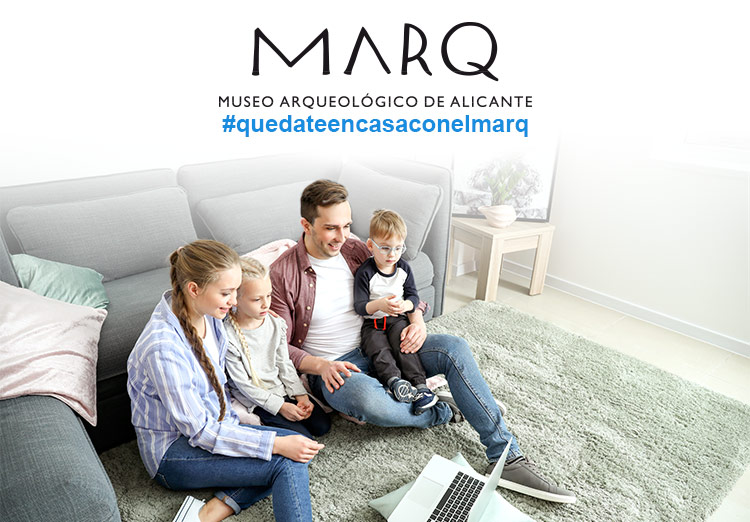 Hello!
How are you?
On behalf of Guides, Public Attendant and Didactic team, welcome to "Stay at home with MARQ". This is an initiative proposed by MARQ to provide you some information about the Museum, Archaeological Sites and Monuments at home.
WORKSHOPS AND HOBBIES: To help the little ones overcome time in this quarantine season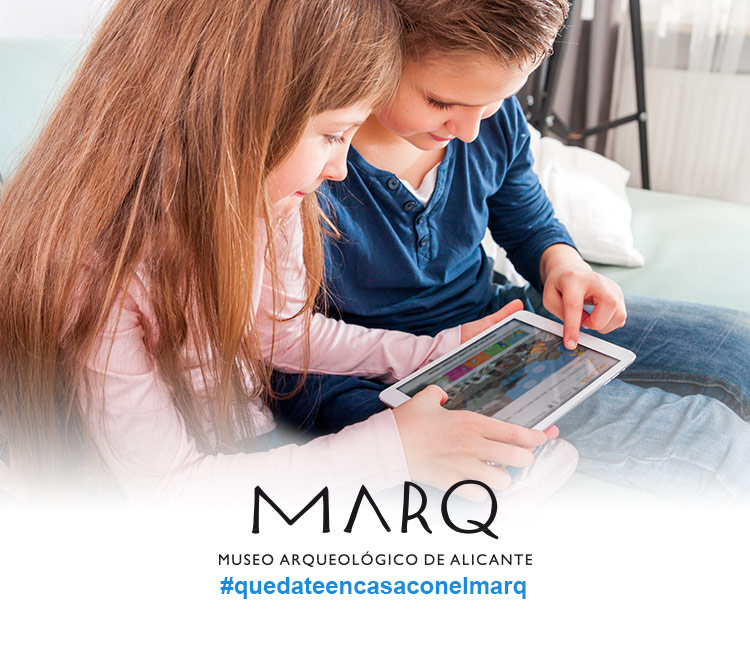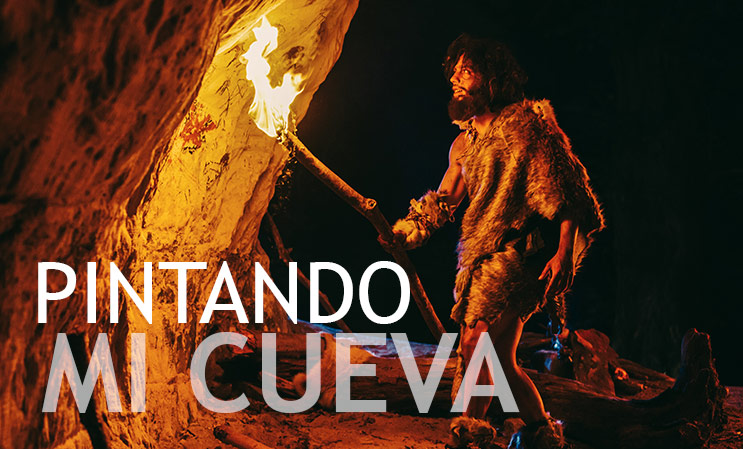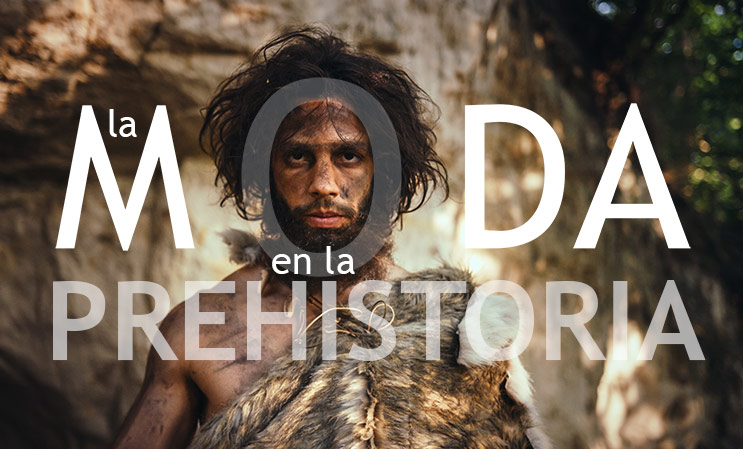 -------------------------
MARQ BY HIS GUIDES


In this space we tell you the MArq through those who tell it, every day

-------------------------
ÍDOLOS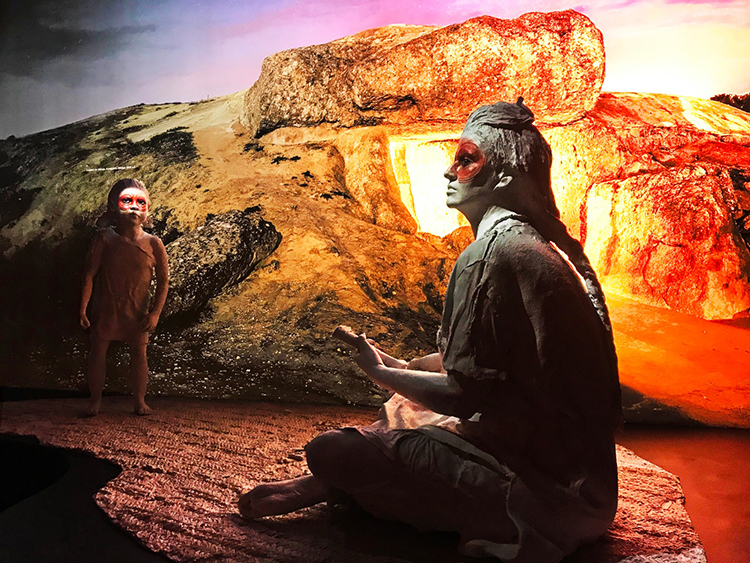 Hi everybody!
Today in #StayathomewiththeMARQ, I have the privilege of being able to share with all of you my experience in relation with the new temporary exposition which is currently in the MARQ: Idols. Millennial Gazes.
Inaugurated last January 29, this temporary exhibition composed of unique prehistoric pieces coming from Spain and Portugal, arrived at the MARQ to generate all kinds of sensations.
Personally, I have to say that is special for being the first I have the honor to witness
since I work in the MARQ.
I remember fondly all the process that I lived from the job I develop: the desire of the visitors to know the date of the inauguration, the previous setup that with so much affection and finesse is made, the long-awaited inauguration with its corresponding impact in the press, the advertising posters that you find around the city and in the public transport…
I will never forget the first time that I entered at the temporary rooms of the museum.
I was puzzled by the ingenuity and creativity gathered to create that atmosphere that makes you travel to the past; the structure of the exposition and the distribution of the pieces is simply brilliant.
Certainly, Idols. Millennial Gazes is an exposition that has come to surprise us so, from our social media (and our homes), we will take care of sending you a piece of such a magnificent exposition to your homes.
Stay tuned because soon you will have more content on #StayathomewiththeMARQ ;)
Cheer up!
Nerea Cuba, public attendant at MARQ.
..................
ORANTES DE PETRACOS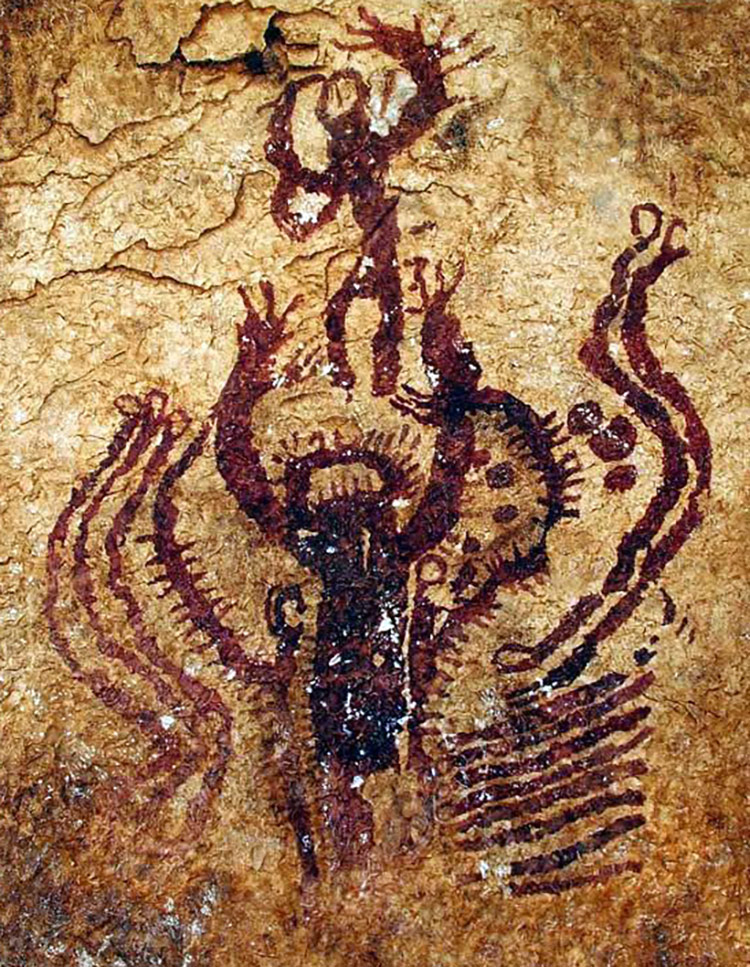 Hello everyone
Today in #stayhomewithMarq I'm going to talk to you about my favorite piece in the permanent exhibition, but not before saying that it's very difficult for me to choose one in particular because each room has incredible pieces with an incalculable archaeological value.
Due to its spectacular nature and artistic value, I will keep the recreation of the cave painting of the 'Orantes' of the Pla de Petracos, located at the end of the Prehistoric room.
This painting is one of the most characteristic of Macroschematic Art, a type of cave art belonging to the Ancient Neolithic that can only be found in the mountainous interior of the Province of Alicante and the south of the Province of Valencia and is linked to the first farmers of our lands.
'The Orantes' scene is located a few kilometres far from the town of Castell de Castells (Marina Alta) in Alicante, in the so-called Sanctuary of Pla de Petracos. The painting is located in the middle of a group of coats in which we can also find different motifs characteristic of the purest Macroescheamatic style. The representation that occupies us in this writing, is composed of two human figures in attitude of prayer (of request or supplication) to ask for good crops, these would be represented by the artists of the Neolithic through serpentine motifs, also very common in this type of prehistoric art. The representation has a religious character since it is a ritual scene linked to the fertility of the land and the religious world of the first farmers located in our land around the 6th millennium a.C.
In short, the Sanctuary of Pla de Petracos is one of the most important sites with cave paintings in the entire Valencian Community. Your visit is a magnificent opportunity to get to know and enjoy nature and prehistoric art in a privileged environment.
Carlos Pérez, guide at MARQ.
-------------------------
MAYAS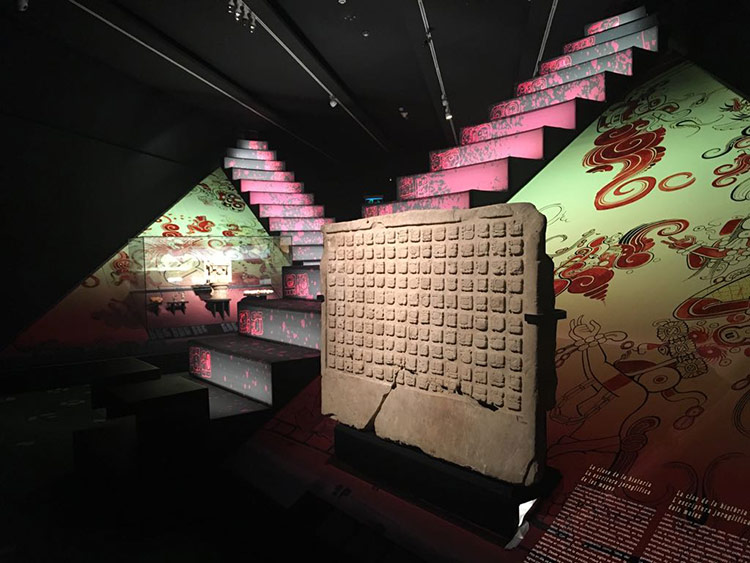 Hi friends!
I remember with dearness and fastination, a temporary exposition that a few years ago
we had in the MARQ:
'Mayas. The mistery of the lost cities.'
A great sample made of over 200 pieces, mostly from the National Archeological and Ethnology Museum of Guatemala, and two guatemalan institutions that fight against the plunder to preserve the memory of this millennial culture: The Maya Foundation and The Neria Herrera Collection from the Juan Antonio Valdés Museum.
I have to thank for being lucky to participate in it, transporting and submerging visitors
in the jungle (origin of this incredible culture), touring its myths, legends and history thought this exceptional collection of pieces.
Besides, in each room we could walk through temples and monumental palaces to finally travel to Xibalba, the underworld, where The "Jaguar Man" was shown; a sculpture of a sacred feline on the prowl, which bring us closer to the supernatural Maya world.
Visit this museum turned into a completely sensorial experience thanks to the impressive exhibition montage and the monumentality
of the pieces.
Visitors made their way through the jungle
and the temples, while they listened the roar of the jaguar and howler monkeys marking territory or they could perceive the smell of the wild vegetation and the cacao, the money
that grews on the trees.
In conclusion, visit the MARQ means open a door to the past, where also we can find the History of the future.
It is time to remember the wisdom of our ancestors, and because of that, I want to tranfer to you this thought:
"Everyone get up, no one left behind,
not one or two of us,
Everyone."
Popol Vuh (Sacred mayas book)
Mª Paz Gadea, guide at MARQ.
-------------------------
IRÁN,

Cradle of Civilizations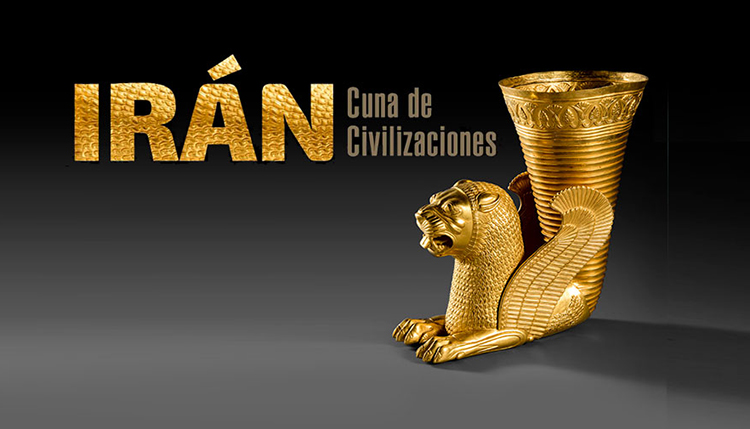 Hello!
The temporary exhibitions housed in the marq are an opportunity to bring the visitor a little piece of our history and even help us to get to know distant cultures without having to move from Alicante. Furthermore, for us as guides, it is an unparalleled opportunity to deepen and make us aware of different cultures and civilizations and this be able to bring the individuals who lived in other times and made and used the pieces that can be seen exposed in our rooms to all our visitors.
Therefore, it is true that all the exhibitions of the marq, because of its exhibition setup and its content are spectacular, but if I have to choose just one of the temporary exhibitions, I will certainly choose the exhibition of "Iran, Cradle of Civilizations", since for me it is very special, because it is the first temporary exhibition I have guided in this museum, and therefore I have a special affection for it. It also meant that I was faced with new challenges, such as being able to talk about a country as vast and rich in history as Iran, taking a tour from prehistory to the 18th century in just one hour, and trying not to leave the visitors totally ecstatic.
But in addition to helping me overcome these challenges, the exhibition took us on a journey through time in which we could understand how such important inventions for humanity as writing came about, since the first room housed a buzz. The bullae are clay balls with tokens inside that served as a kind of contract, where to record a commercial transaction, and this system was the germ of writing. Once this was known, our journey continued with the empires of which Iran was a part or which originated in this current country, such as the Achaemenid Persian Empire, an empire that between myth and truth left a record of pieces, monuments and cities that make us see its power and wealth as the golden rhythom of Hamadan.
A vase in the shape of a winged lion which had a liturgical use and which we found in the apse of the second room. He even took us back to the birth of a religion such as Islam and how it came to spread its faith to the Persian lands, since in the third room we found a 16th century Koran. And our journey ended in the 18th century when the capital of Iran changed from I-sfahan to Tehran, the current capital of Iran.
So that you can get hooked on this exhibition like me, I leave you the link to the video of "Iran, Cradle of Civilizations". https://vimeo.com/323666071
Davinia Llopis, guide at MARQ.
-------------------------
LUCENTUM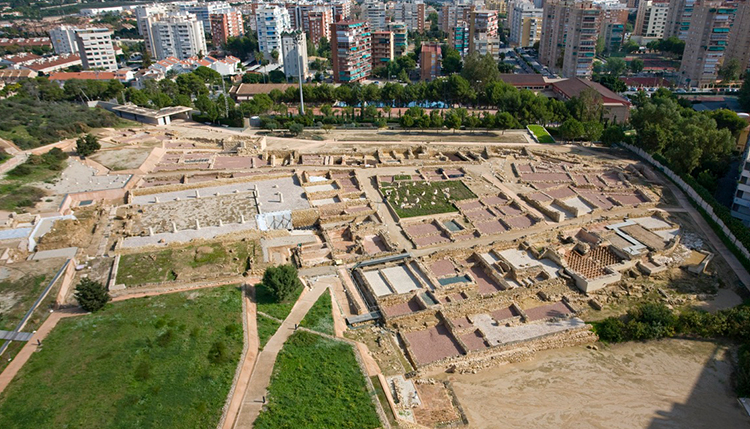 Hello everyone!
There are a lot of things that surprised people when they visited Lucentum, but the most surprising one is the bronze hand, found in 2005 and exhibited at the MARQ.
This bronze hand, is a left hand that hold a piece of sword, belongs to a statue that would be located in the forum.
Only the hand is 36cm long and weighs 6kg, therefore an estimate is made of what the entire statue could measure, and it was estimated that it would be around 2.20 or 2.30m in height.
This hand, that I mentioned before holds a sword hilt, but what makes it so special is that this handle has a double- headed eagle termination; so it has two eagle heads joined, and besides the hand has a ring with a symbol, so thanks to this we can see that a fairly important person was being represented in Lucentum.
The rest of sword, according to the simulation, is characterized as a parazonium. This means that it would be representing a king of baton or scepter, and it is a sword with an oval shape not pointed, therefore it wouldn´t serve to fight and therefore is not a gladius, -a kind of sword that serves to fight in battles)-.
Nowadays it is not known to who it belongs, although we have different hypotheses, but at the moment it is only represented at the high status of that person, power, etc.
It is said that most of statues fragments that are usually found in Roman cities are fragments to hands cuts off from the wrist, left as a kind of symbol, at the rest of the bronze of statues can be melted to create other types of utensils so there is a little chance that we can find the rest of statue.
All this history is the one that most surprises visitors, but What did you thing?
Has it caught your attention?
As you can see the Roman culture is quite interesting, hopefully soon you can come to see all the curiosities of Lucentum in first person.
Alexis Becerro, public attendant at Lucentum.
-------------------------
ROMAN CULTURE ROOM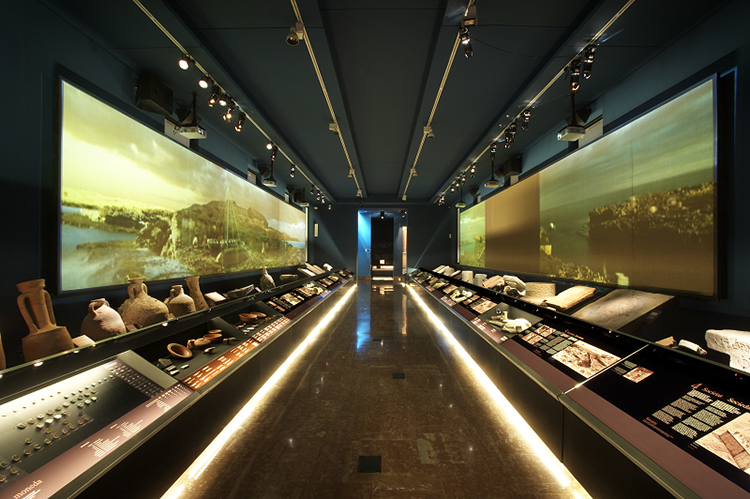 Hello friends!
I'm going to tell you about my favourite showroom at the museum. Honestly, I enjoy with all of them very much, due to the richness of pieces and the way they are shown to the public. But if I had to choose one, I would prefer the Roman Culture Room, undoubtedly.
As a guide, I enjoy explaining it to visitors, because it is very easy to understand how Roman inhabitants developed their daily life. The showroom is provided with two large screens which allow us to "go back in time" for the purpose of knowing Lucentum, our ancient city in Roman period. Guests Visitors can discover different sort of pieces while they are walking through the streets of the city, entering Roman baths of the city, watching the traditional olive hand pole beating in an agricultural town or how they breed fish in "Illeta dels Banyets", one of our archaeological sites in Campello. Indeed, such activity served to make salted fish and "garum", a fermented fish sauce, which is said it had curative and aphrodisiac properties.
Futhermore, this exhibition room includes a unique piece in the world: the "bronze hand". It was found in Lucentum in 2005 during an archaelogical campaign, led by the Director of MARQ Manuel Olcina. It is a fragment of a sculpture located in the forum of the city, which must have measured between 2.20-2,30 metres in height. The hand holds the handle of a unique sword called "parazonium", is usually characterized by the representation of an eagle head. At the museum, our copy has two-headed eagle, therefore, it is become a singular piece.
(So, guests) To sum up, you must visit because it is recommended by National Geographic as one of the essential museum for learning ancient periods.
I'll see you soon. And, remember that "I stay at HOME WITH THE MARQ"
MªPaz Gadea, guide.
-------------------------

IBERIAN CULTURE ROOM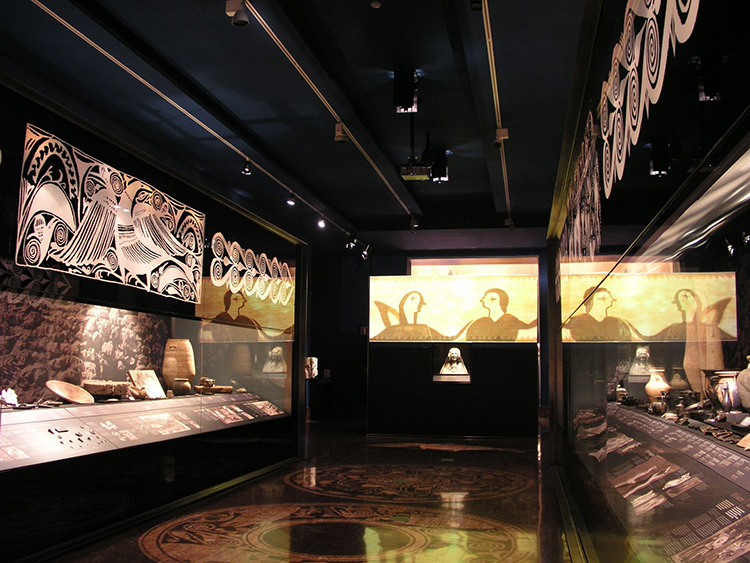 Hello everyone!
Today in #StayathomewiththeMARQ I am going to write about my favourite room from the permanent galleries of the Museum.
First of all, I really enjoy guiding the permanent galleries of the MARQ, since it offers us a global vision of all the cultures that have passed through our territory throughout time, allowing us to know and value the historical and archaeological wealth of Alicante.
Among all the rooms of the tour, I would choose the gallery dedicated to culture of the Iberians. From my point of view, it's a very didactic and attractive room; the montage exhibition is spectacular (visuals, sounds, interactives), and the room has some magnificent archaeological pieces (funerary sculpture, ceramics, objects of daily use, weapons...) that perfectly approach us to the different ways of life of this fascinant culture that inhabited the Iberian Peninsula before the arrival of the Romans.
If you dare to travel back in time to learn how the Iberians lived… You must visit this room! We wait for you!
Carlos Pérez Soler, guide.
-------------------------

ILLETA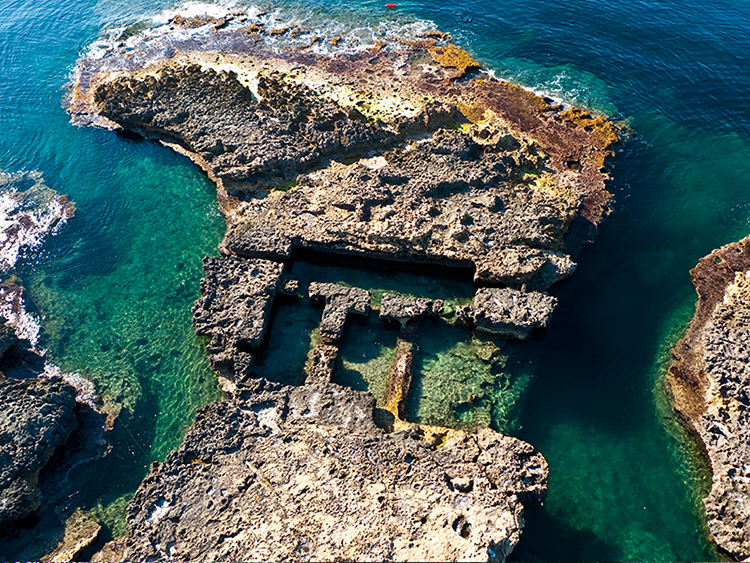 Hello!
It is difficult to choose a specific place from this site, because all the corners of this place are interesting, as it has more than 5,000 years of history, but today I am going to tell you about the Fish Farms, a place with mystery, magic and legend.
The fish farms are rocks carved in the sea. They are like rafts that connected with each other and in turn with the sea. They are from Roman times, and were used for fishing and fish hatchery. Romans used them on a easy way. They were placed iron bars with holes between these rocks, leaving the fish inside the raft and allowing the exit and entry of sea water.
Nowadays, there are only three Roman farms in our peninsula, so we are so lucky to be able to enjoy it close to us.
This place is also known as Los baños de la Reina and it is hiding a legend that gives it that name. This legend, apparently, continues being a hit for people who come from many parts of the world to know this story.
A story that takes us back to the 11th century, an islamic period in which almost the entire peninsula was under muslim rule. From this time there is talk of a beautiful queen, who used this place to immerse himself in crystal clear waters, away from the waves, in a totally natural environment. It is said that thanks to these bathed waters through the Mediterranean sea, this queen retained her beauty and youth.
What do you think, interesting truth?
As you can see, this place has many things to tell and I hope you are attentive to all these great stories.
Elena Noguera, guide.
OUR PRESENTATION
..........................................................................
WORKSHOP "PREHISTORIC FASHION"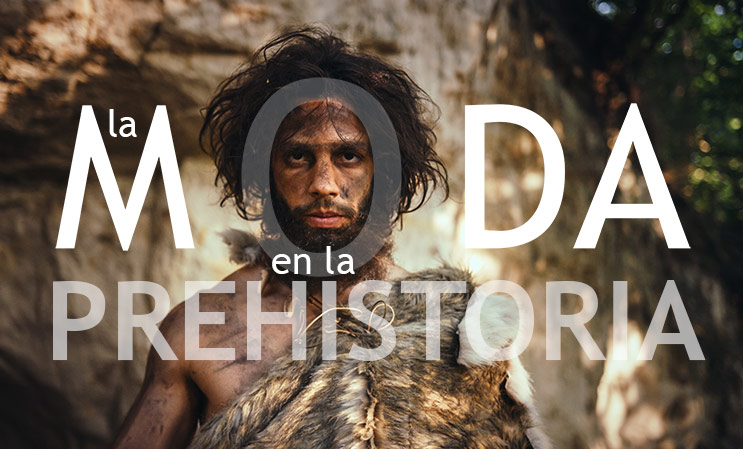 In Prehistory, people made their own clothes with skin of hunted animals (deers, goats, bisons,…). They didn't use it just as they got. It was necessary to clean it properly, taking off the connective tissue and fat rests. In order to this, they used lithic tools (scrapers). Then, they let it dry, probably close to a bonfire.
Archeology has brought bone needles, used for sew up every part.
In Prehistory, people didn't use thread but tendon animals.
Firsts decorative ítems preserved from the nearly Neolithic are drill shells, rings made by Split long bones and Stone bracelets – smooth, decorated or forms by two perforated pieces fixed by fiber.
MATERIALS:
Garbage bag

Eva rubber, cardboard, foil, etc.

Scissors

Piece of rope, bow, shoelaces, etc.
STEPS TO MAKE PREHISTORIC CLOTHES
1. We take the garbage bag and cut the ends to be able to remove the arms. We do the same in the center of the bag to be able to get the head out from above. It must be like a bag. You can also decorate the bottoms, making spikes.
2. We take cardboard, eva rubber, foil, or any material that we have at home to put the spots on the dress and simulate that it is the skin of an animal. If we do not have any of these materials, we can take the cartons from the milk packages or cereal boxes and cut them out.
3. We are going to draw some cockle shells to make a necklace for ourselves. We will draw 3 or 4 depending on the size you want and then we will make small holes in the area that joins the two leaflets and pass the lace through there.
4. We can make some adornment so we will take a piece of cardboad and then, we will paint it in white, simulating bones.
¡¡Hey, show your look in MArq's networks!!