PANELES CERÁMICOS
Paneles de azulejería
---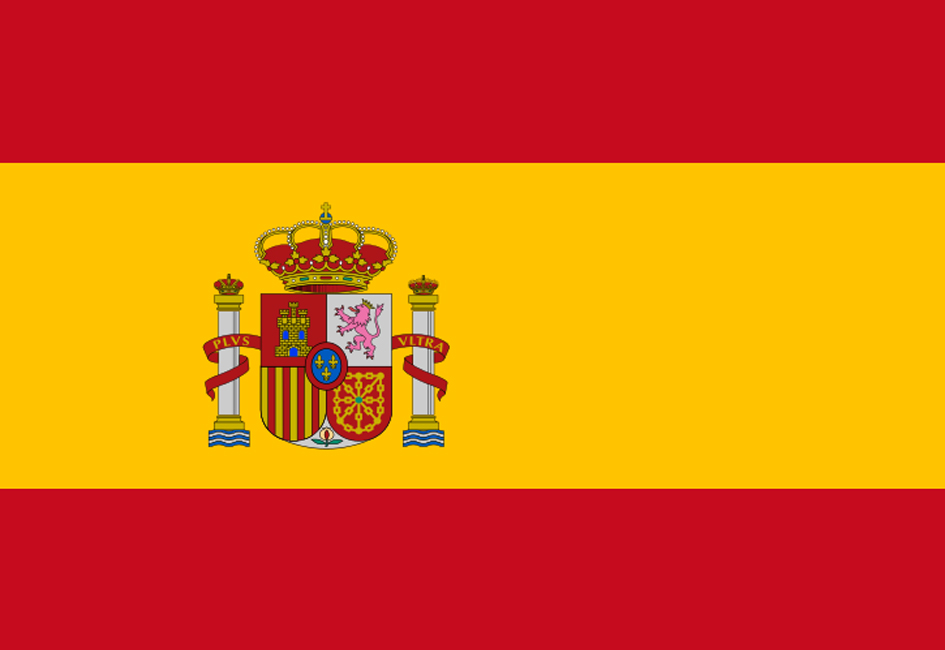 PANELES CERÁMICOS
En la sala dedicada al periodo de Moderna y Contemporánea se pueden observar una serie de paneles de azulejería decorativos de diversa temática.
La cerámica, uno de los mayores inventos de la humanidad, se fabrica desde la Prehistoria y con el paso del tiempo, además de tener un carácter funcional, ha sido utilizada como un importante medio de expresión artística.
Por lo que respecta a estos paneles cerámicos, podían situarse en diferentes espacios para decorar las viviendas, caso de los zócalos de las estancias, las escaleras o las paredes de las cocinas, donde destacaban imágenes de alimentos o diferentes utensilios cotidianos para la preparación y el servicio de los mismos.
En estos paneles, como vemos en la sala, se muestran escenas del mundo femenino, del mundo masculino, como por ejemplo escenas de caza, de recolección de alimentos, imágenes de danza y otras actividades cotidianas, bodegones, animales, seres imaginarios o incluso de la iconografía burlesca.
Bibliografía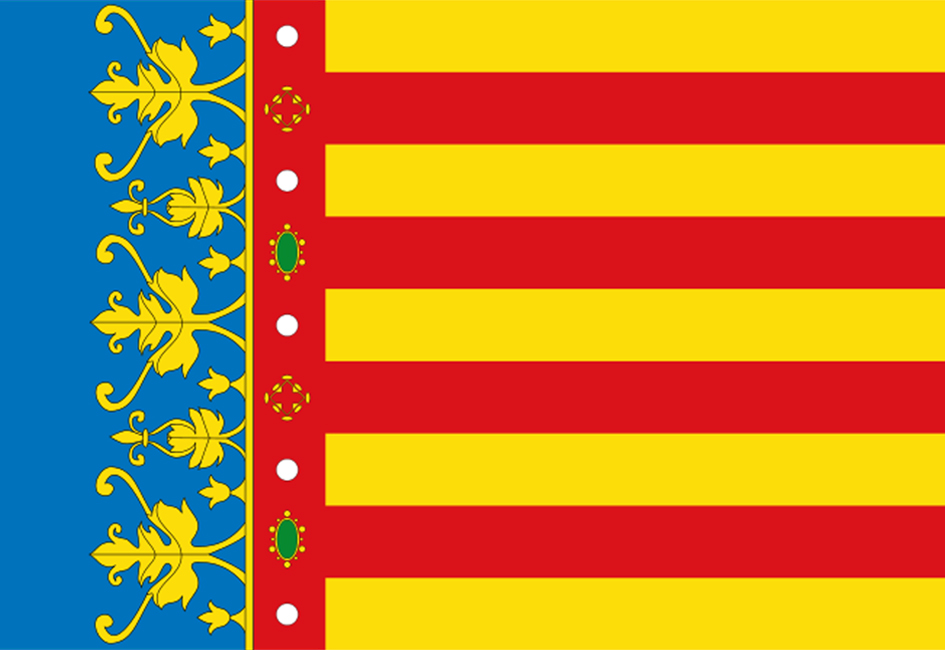 PANELLS CERÀMICS
A la sala dedicada al període de Moderna i Contemporània es poden observar una sèrie de panells d'azulejería decoratius de diversa temàtica.
La ceràmica, un dels majors invents de la humanitat, es fabrica des de la Prehistòria i amb el pas del temps, a més de tindre un caràcter funcional, ha sigut utilitzada com un important mitjà d'expressió artística.
Pel que respecta a aquests panells ceràmics, podien situar-se en diferents espais per a decorar els habitatges, cas dels sòcols de les estades, les escales o les parets de les cuines, on destacaven imatges d'aliments o diferents utensilis quotidians per a la preparació i el servei d'aquests.
En aquests panells, com veiem a la sala, es mostren escenes del món femení, del món masculí, com per exemple escenes de caça, de recol·lecció d'aliments, imatges de dansa i altres activitats quotidianes, natures mortes, animals, éssers imaginaris o fins i tot de la iconografia burlesca.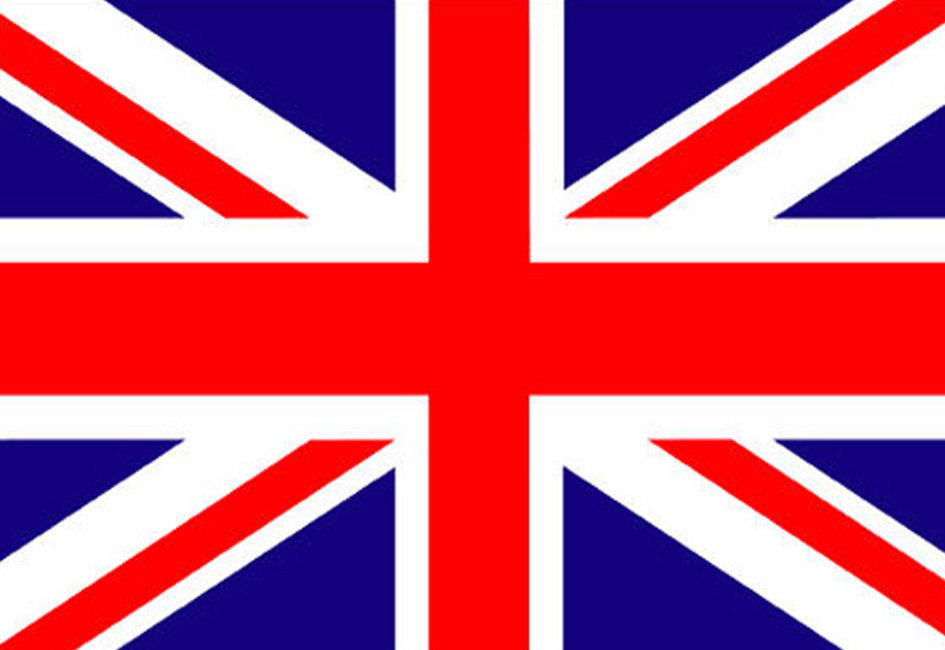 CERAMIC PANELS
In the gallery room dedicated to the Modern and Contemporary period a set of decorative tiling panels of different motive can be seen.
The ceramic, one of the great inventions of the mankind, is produced from the Prehistory period and with the passage of time, in addition to having a functional character, has been used as an important tool of artistic expression.
In relation to the ceramic panels, these could be placed in different places to decorate the houses, like socles of the rooms, stairs or kitchen walls, where food images or different daily utensils for the preparation and service were emphasized.
In these panels, as we see in the gallery room, scenes of female world are shown as well as of the male world, for example hunting scenes, food harvest, dancing scenes and other daily activities, still lives, animals, imaginary beings, or even burlesque iconography