LÁMINA DE ORO O PLACA AÚREA CON DECORACIÓN REPUJADA
Sala de Prehistoria.
---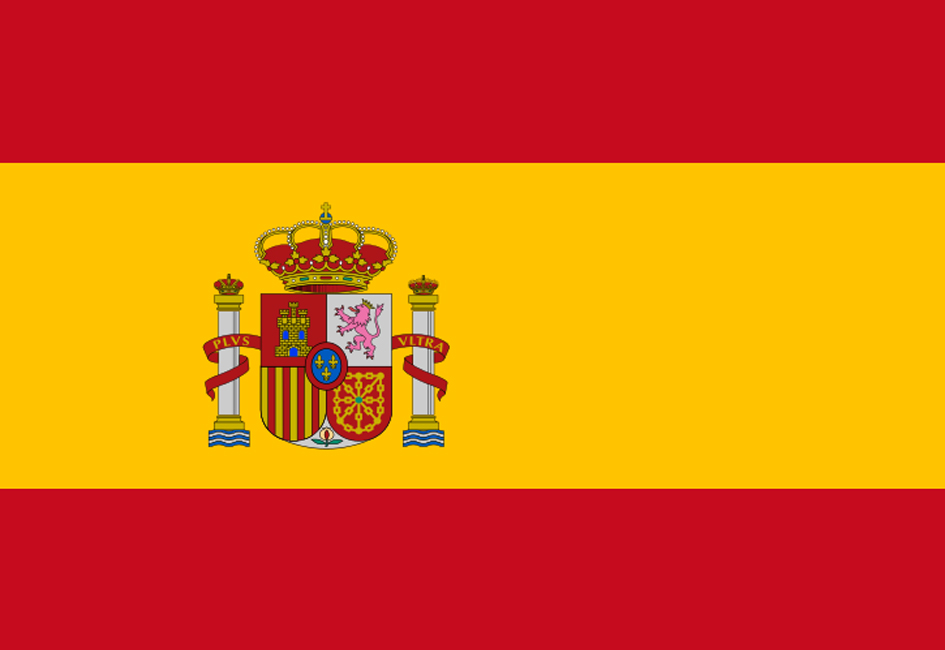 LÁMINA DE ORO O PLACA AÚREA CON DECORACIÓN REPUJADA
Al final de la sala de Prehistoria vemos una vitrina dedicada al periodo final de la Edad de los Metales también llamado Orientalizante, hace unos 2800 años aproximadamente.
En esta vitrina destaca una lámina de oro que fue descubierta en el yacimiento de Penya Negra (Crevillent) y que data del siglo VII a. C. Está decorada con la técnica del repujado y en ella se pueden distinguir hasta cinco bandas horizontales paralelas delimitadas por filas de puntos y ornamentadas con diferentes motivos.
En las dos franjas exteriores se aprecia una sucesión de palmetas que enmarcan las filas interiores, donde se representan una sucesión de pequeños patos mirando hacia la derecha. La banda central se decora con una secuencia continua de rosetas cruciformes.
Esta pieza formaba parte de un conjunto escondido junto a un muro del poblado, compuesto además por algunos anillos, collares y escarabeos egipcios, lo que revela un intercambio tanto de productos como de creencias con otras poblaciones del Mediterráneo oriental.
Tanto los paralelos estilísticos de estos materiales como su contexto arqueológico permiten asociar esta ocultación con el momento de abandono del poblado de Penya Negra.
Bibliografía:
https://www.marqalicante.com/Paginas/es/CATALOGO-P240-M3.html
C.S.:3821
GONZÁLEZ PRATS, A., 1981.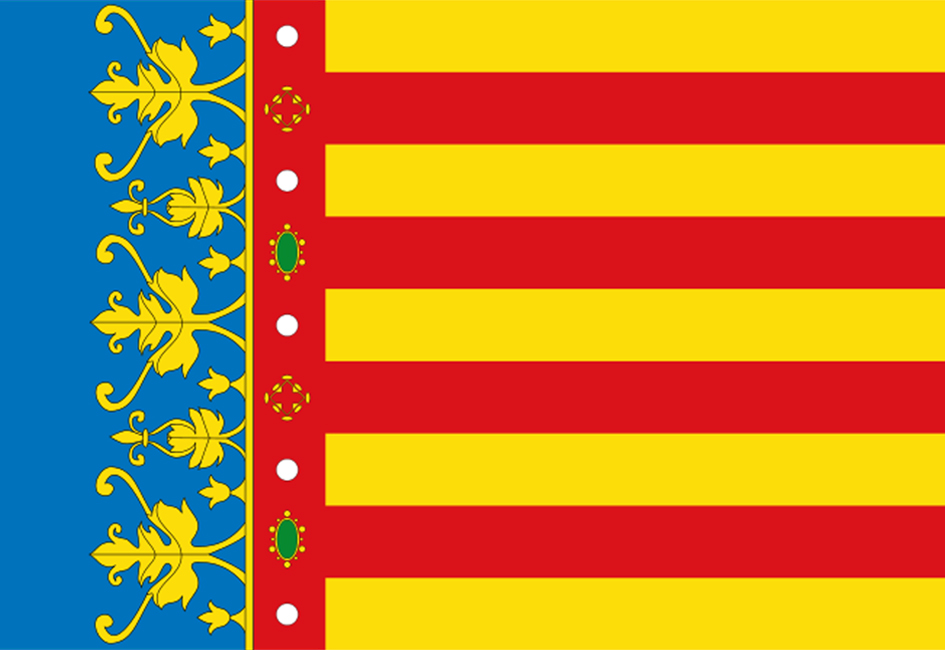 LÀMINA D'OR O PLACA AÚREA AMB DECORACIÓ RELICITADA
Al final de la sala de Prehistòria veiem una vitrina dedicada al període final de l'Edat dels Metalls també anomenat Orientalizante, fa uns 2800 anys aproximadament.
En aquesta vitrina destaca una làmina d'or que va ser descoberta en el jaciment de Penya Negra (Crevillent) i que data del segle VII a. C. Està decorada amb la tècnica del repujat i en ella es poden distingir fins a cinc bandes horitzontals paral·leles delimitades per files de punts i ornamentadas amb diferents motius.
En les dues franges exteriors s'aprecia una successió de palmetas que emmarquen les files interiors, on es representen una successió de xicotets ànecs mirant cap a la dreta. La banda central es decora amb una seqüència contínua de rosetes cruciformes.
Aquesta peça formava part d'un conjunt amagat al costat d'un mur del poblat, compost a més per alguns anells, collarets i escarabeos egipcis, la qual cosa revela un intercanvi tant de productes com de creences amb altres poblacions del Mediterrani oriental.
Tant els paral·lels estilístics d'aquests materials com el seu context arqueològic permeten associar aquesta ocultació amb el moment d'abandó del poblat de Penya Negra.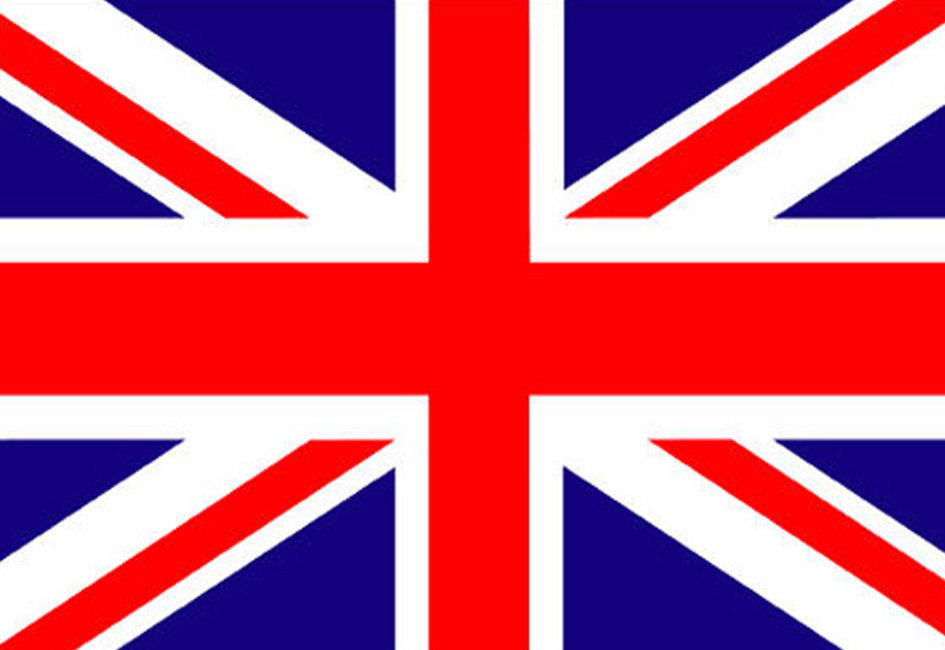 GOLDEN SHEET WITH EMBOSSED WORK
At the end of the Prehistory room we see a display case dedicated to the final period of the Metal Age, also called Orientalizing, about 2800 years ago.
This display case features a gold plate that was discovered in the Penya Negra (Crevillent) deposit and dates from the 7th century BC. It is decorated with the embossing technique and on it you can see up to five parallel horizontal bands delimited by rows of dots and decorated with different motifs.
In the two outer stripes there is a succession of palmettes that frame the inner rows, where a succession of small ducks looking to the right are represented. The central band is decorated with a continuous sequence of cruciform rosettes.
This piece was part of a group hidden next to a wall in the village, which also included some Egyptian rings, necklaces and beetles, revealing an exchange of products and beliefs with other peoples of the Eastern Mediterranean.
Both the stylistic parallels of these materials and their archaeological context allow us to associate this concealment with the moment of abandonment of the village of Penya Negra.