ESCUDO DE LAS BARRAS DE ARAGÓN (PARTE II)
Escudo heráldico que formaba parte del Alfolí de la Sal de Alicante.
---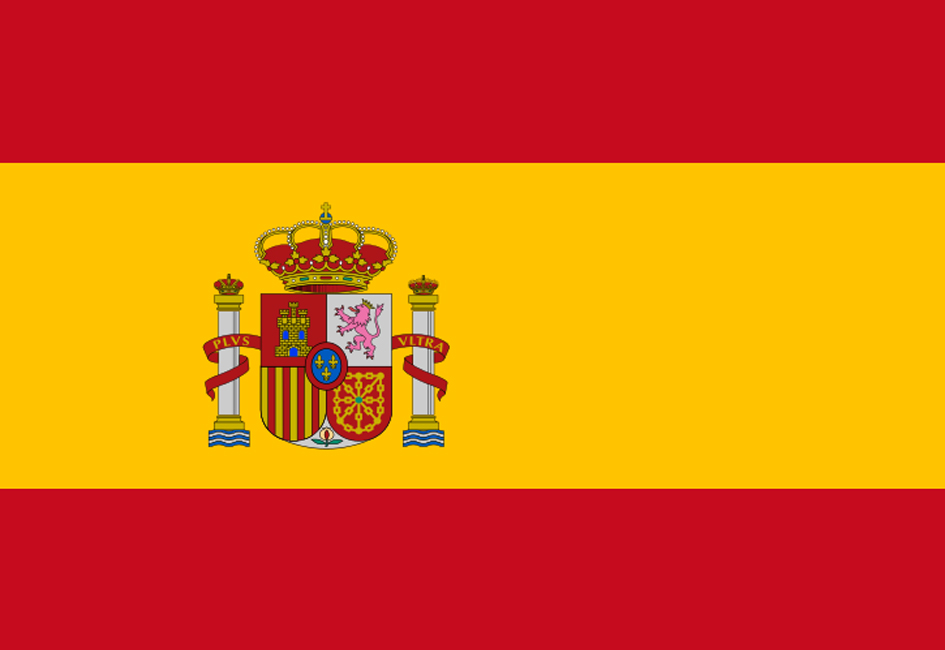 ESCUDO DE LAS BARRAS DE ARAGÓN (PARTE II)
¡Hola a todas y todos!
En un vídeo anterior hablamos del escudo heráldico que formaba parte del Alfolí de la Sal de Alicante, un lugar que servía para recepcionar y almacenar la sal.
Hoy quiero hablaros de ese bien tan preciado que ha sido parte fundamental de nuestra economía, de nuestra sociedad y de nuestro ritmo de vida y costumbres, siendo utilizado por nuestros antepasados para múltiples usos y como medio de obtención de riqueza mediante su distribución y comercio: la sal.
La importancia de la sal se debe a que es indispensable para la vida. Un ser humano adulto necesita al menos 3 gramos de sal al día para evitar un problema metabólico que nos llevaría a la deshidratación. Además, sirve para regular el balance de los fluidos y procura el correcto funcionamiento del sistema digestivo en los riñones. A esto hay que sumarle que la sal sirve para curar comida y así poderla conservar y transportar, además de que era muy útil en la medicina desde la Antigüedad.
Cabe decir que nuestra provincia tiene un gran espacio salinero, tanto en la costa, en Santa Pola y Calp, como en el interior, ya que encontramos enclaves como el Cabezo de la Sal del Pinós y los saleros de Villena. Por tanto, la sal en Alicante ha sido muy importante para la economía a lo largo de su Historia.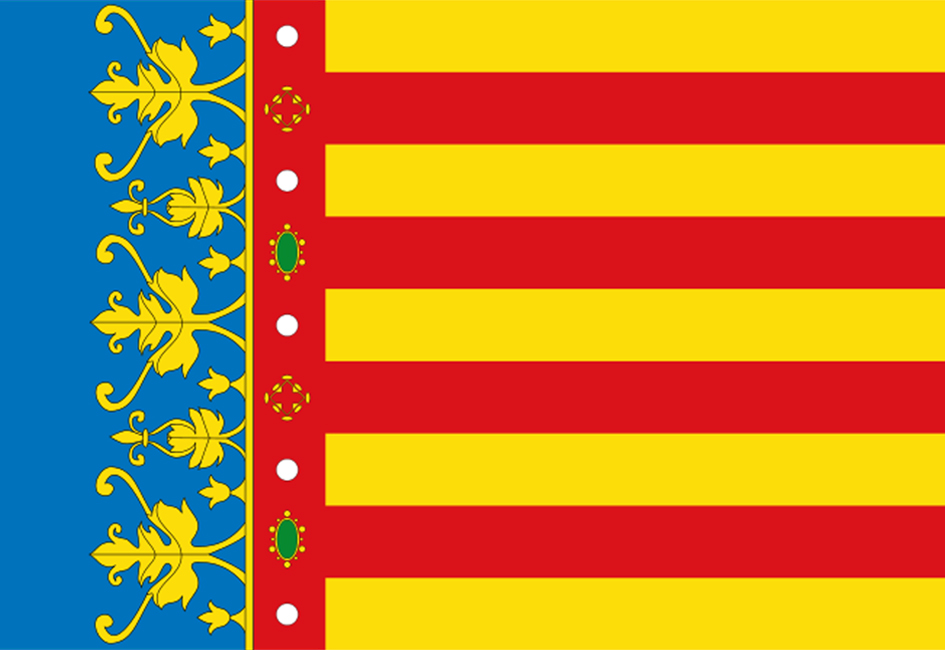 ESCUT DE BARRES D'ARAGÓ (PART 2)
Hola a tots i a totes!
En un vídeo anterior parlem de l'escut heràldic el qual formava part de la Gabella de la Sal d'Alacant, un lloc que servia per a rebre i emmagatzemar la sal.
Avui m'agradaria parlar-vos d'aquest bé tan preuat que ha sigut part fonamental de la nostra economia, de la nostra societat i del nostre ritme de vida i costums, fent-se servir pels nostres avantpassats per a múltiples usos i com a mitjà d'obtenció de riquesa mitjançant la seua distribució i comerç: la sal.
La importància de la sal és deguda a que és indispensable per a la vida. Un esser humà adult necessita almenys 3 grams de sal per dia per a evitar problemes metabòlics que ens duria a la deshidratació. A més, serveix per a regular el balanç dels fluids i s'ocupa del correcte funcionament del sistema digestiu als ronyons. A això n'hi ha que afegir-li que la sal serveix per a curar aliments i així poder-los conservar i transportar, a més era molt útil en la medicina des de l'Antiguitat.
Cal esmentar que la nostra província té un gran espai saliner, tant a la costa, a Santa Pola i Calp, com a l'interior, ja que trobem indrets com el Cabeçó de la Sal del Pinós i els salers de Villena. Consegüentment, la sal a Alacant ha sigut molt important per a la economia al llarg de la seua Història.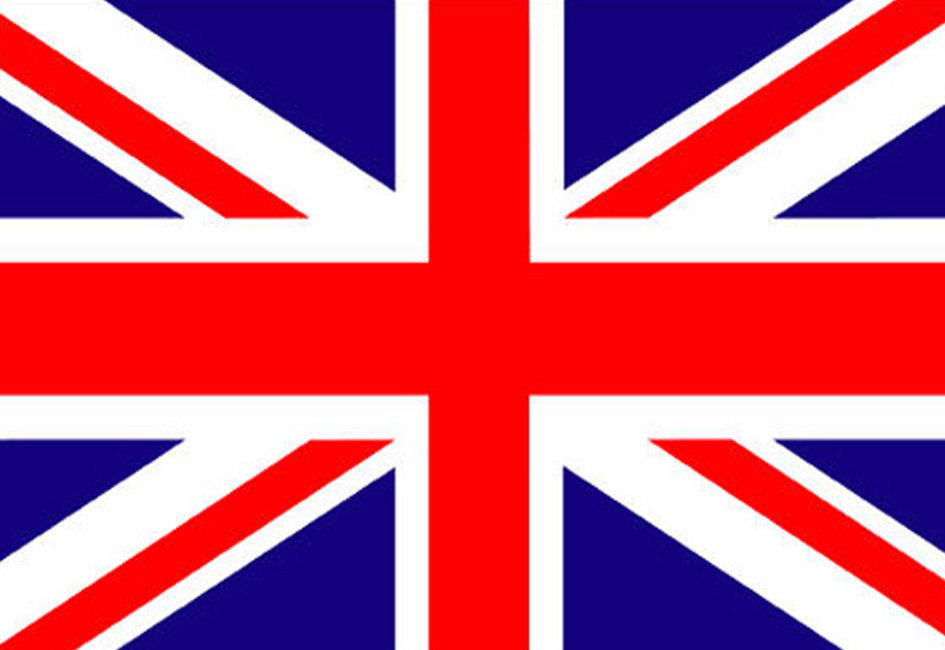 COAT OF ARMS OF THE CROWN OF ARAGON (PART II):
Hello to everyone! In an earlier video we talked about the heraldic shield that was part of the Alfolí de la Sal of Alicante, a place that served to receive and store the salt.
Today I want to tell you about that precious good that has been a fundamental part of our economy, our society and our pace of life and customs, being used by our ancestors for multiple uses and as a means of obtaining wealth through its distribution and trade: salt.
The importance of salt is because it is indispensable for life. An adult human needs at least 3 grams of salt a day to avoid a metabolic problem that would lead to dehydration. In addition, it serves to regulate the balance of fluids and ensures the proper functioning of the digestive system in the kidneys. To this it must be added that salt serves to cure food so that it can be preserved and transported, besides that it was very useful in medicine since ancient times.
It should be said that our province has a large salt space, both on the coast, in Santa Pola and Calp, and inland, since we find enclaves such as the Cabezo de la Sal del Pinós and the salt flats of Villena. Therefore, salt in Alicante has been very important for the economy throughout its history.